Online ordering is suspended today
Please reach us via email
ann@allaboutsprout.com
or
281.203.5040
to discuss your order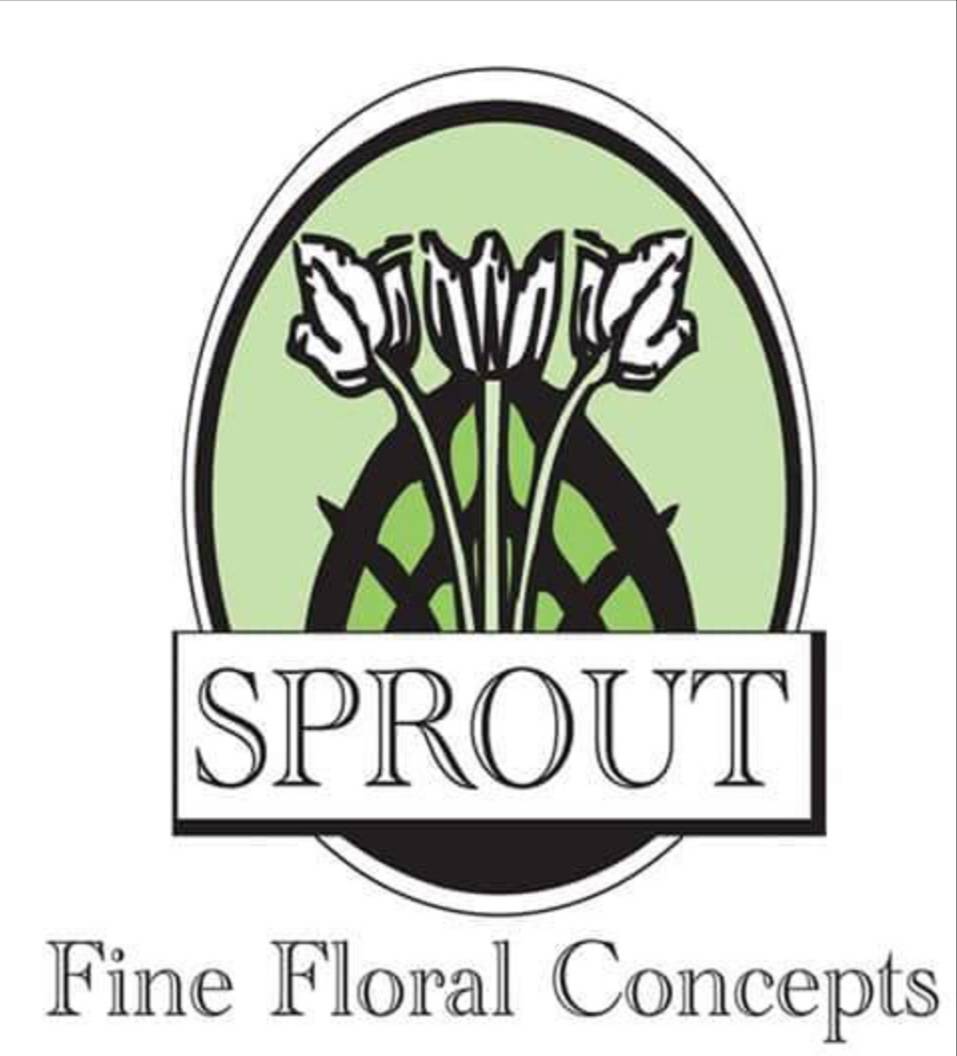 Thank you for visiting Sprout Fine Floral Concepts.
Sprout is open and our flowers are as beautiful as ever;
to offer the best service at this time, I have temporarily suspended
online ordering, am keeping daily delivery service area
a bit closer to The Woodlands, and offer a floral menu based on blossoms readily available to create seasonal designer's choice fresh floral bouquets.
Special orders require advance ordering.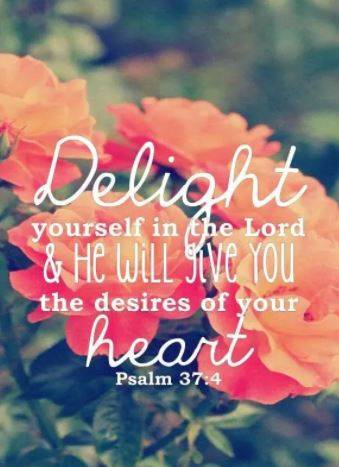 Thankfully we have remained open since the initial 15 day curve.  
Our focus remains "Artistry in Bloom" alongside positive operational
adjustments to insure sustainability despite the limited labor and
product shortages all small business are experiencing.
As a shopkeeper I've pivoted the past year and a half
to keep Sprout Fine Floral Concepts on track during the covid climate.
Be assured, Sprout quality standards leave no wiggle room.
Since 2007 our family continues to be dedicated to
providing the best service we possibly can.

Thank you for your patience, your patronage and more than ever
your passion for flowers. These three things I truly consider the perfect
combination to champion the covid climate challenges.

Sprout is named after Job 14:7
"For there is hope of a tree, if it be cut down, that it will SPROUT again".
God blesses this little flower shop in many ways. I believe He will
continue to shelter it while we wait for things to get better.

with appreciation
Ann Engelbrecht
Owner, Sprout Fine Floral Concepts