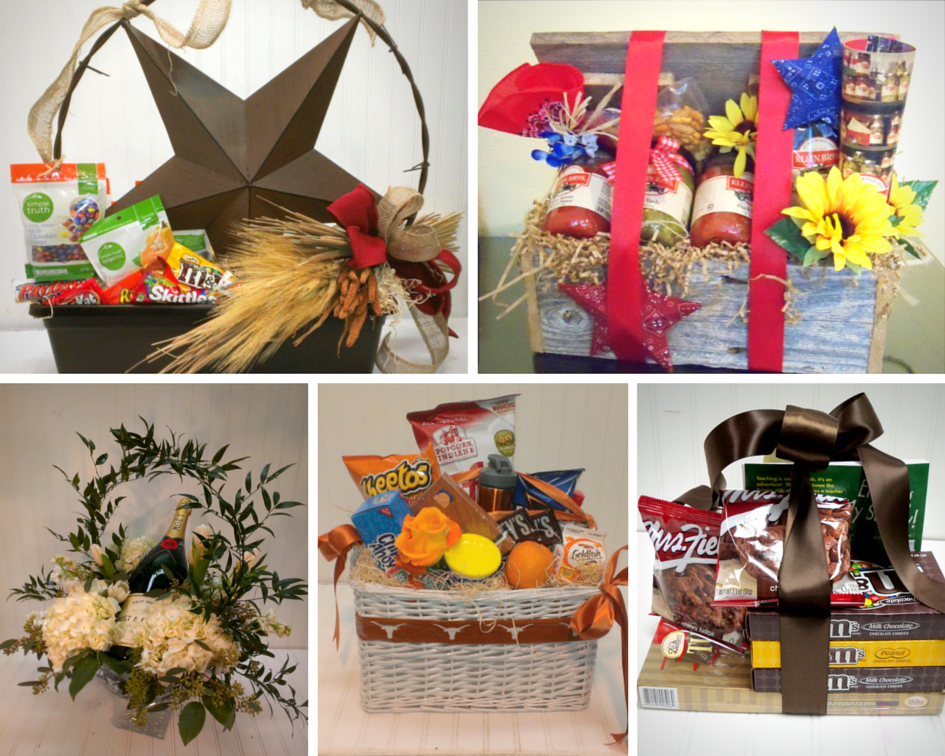 Whatever you want to call it—junk food, comfort food or just plain guilty pleasures—we will assemble a SNACK ATTACK to soothe any sweet tooth or salty appetite!  If there is something we can pick up at the market to make this presentation extraordinarily eatable for your friend just let us know in the special request box!
Sprout hand delivers your gift with care. Each order is accounted for and presented by an associate of Sprout Fine Floral Concepts. We ask each recipient to sign a delivery slip and offer delivery confirmation by phone/email by request.
Recipient Not Home
If the recipient is not home when we attempt a delivery, we will:
Call the recipient to reschedule the delivery.
Leave the bouquet with a neighbor and place a message on the recipient's door with this information.
If an adjacent neighbor is not home and we are not able to contact the recipient then we leave a note on the recipient's door asking them to contact us.
We only leave the bouquet unattended unless given permission from you or by the recipient. 
"Artistry in Bloom"
Our hours are as creative as our designs
Appointments Appreciated, Walk-ins Welcome.
281.203.5040